Shipyard & Marina
---
D-Marin Didim is one of the most extensive marina and shipyard facility that became a hub for yachts and superyachts requiring a superb homeport marina as well as being a fascinating refit center in the Eastern Mediterranean. In 2009, the marina commenced its operations as the second marina of the D-Marin network.
The marina is an official port of entry and located roughly in the middle of Bodrum-Milas International Airport and Izmir-Adnan Menderes International Airport.
---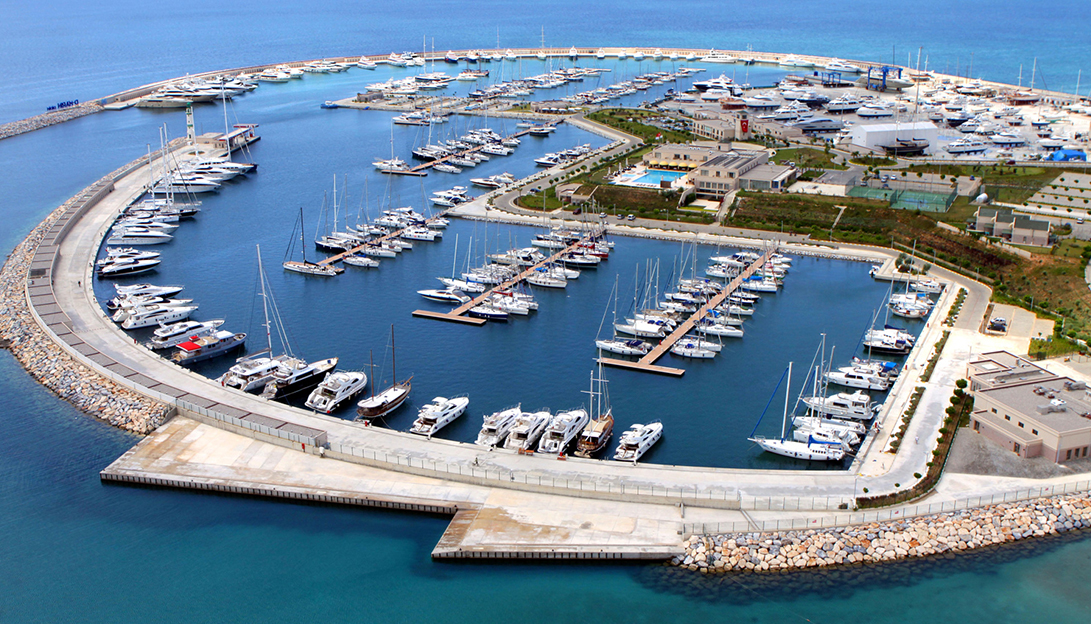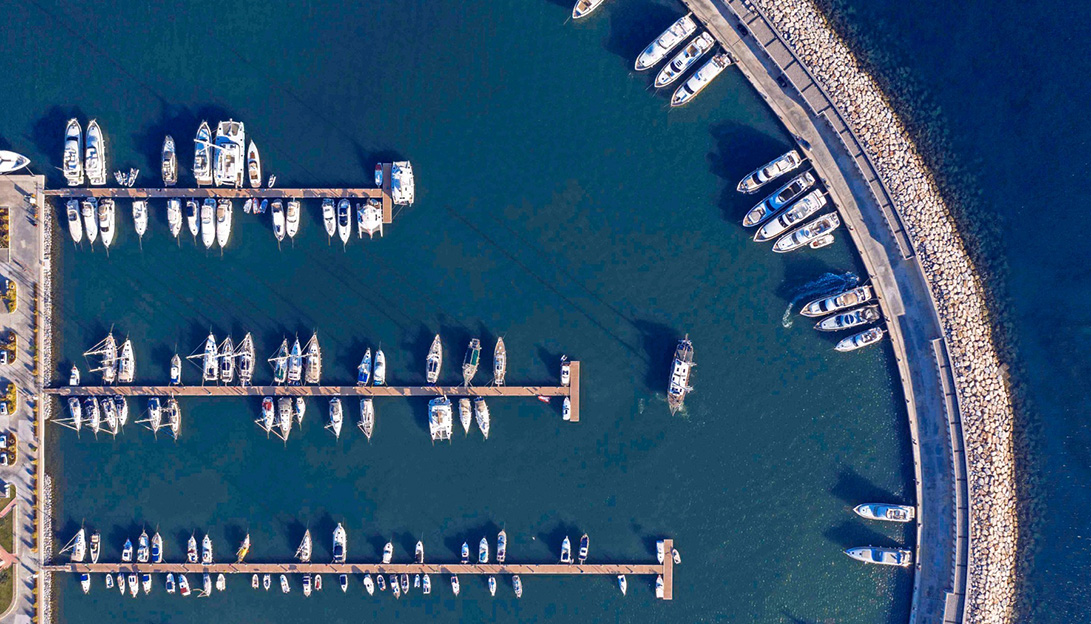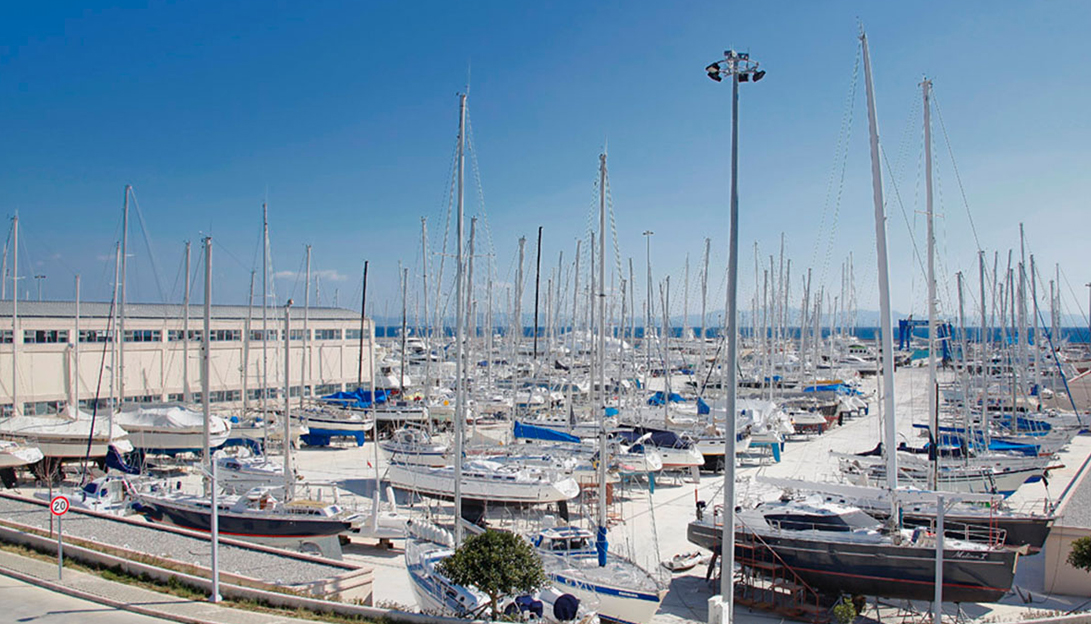 SUPERYACHT
D-Marin Didim has fast become the preferred superyacht homeport marina in Turkey. The marina provides superyacht owners, captains, crew and their guests an uncompromised 5 star services and facilities.
D-Marin Didim's state-of-the-art superyacht equipment, experienced and professional staff, and beautiful destinations make it an ideal berthing location for superyachts up to 70 m in length.
---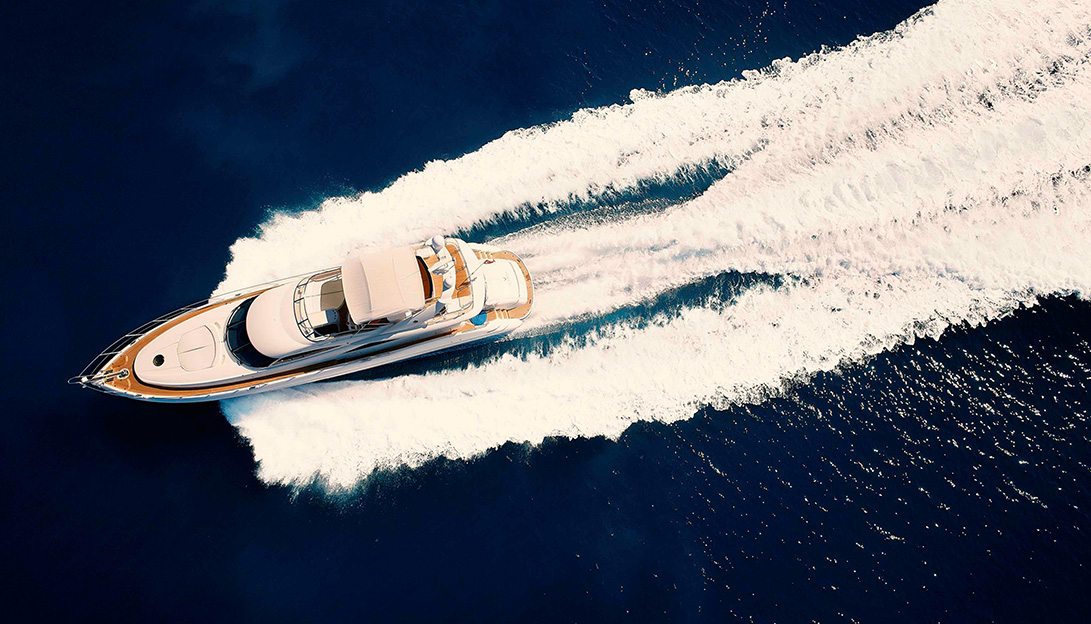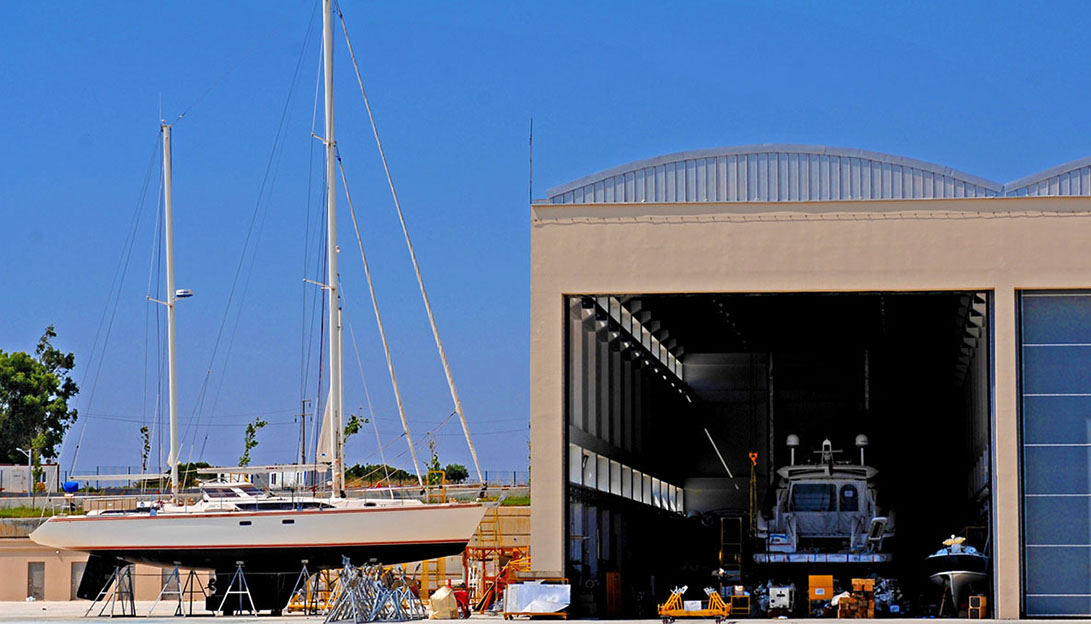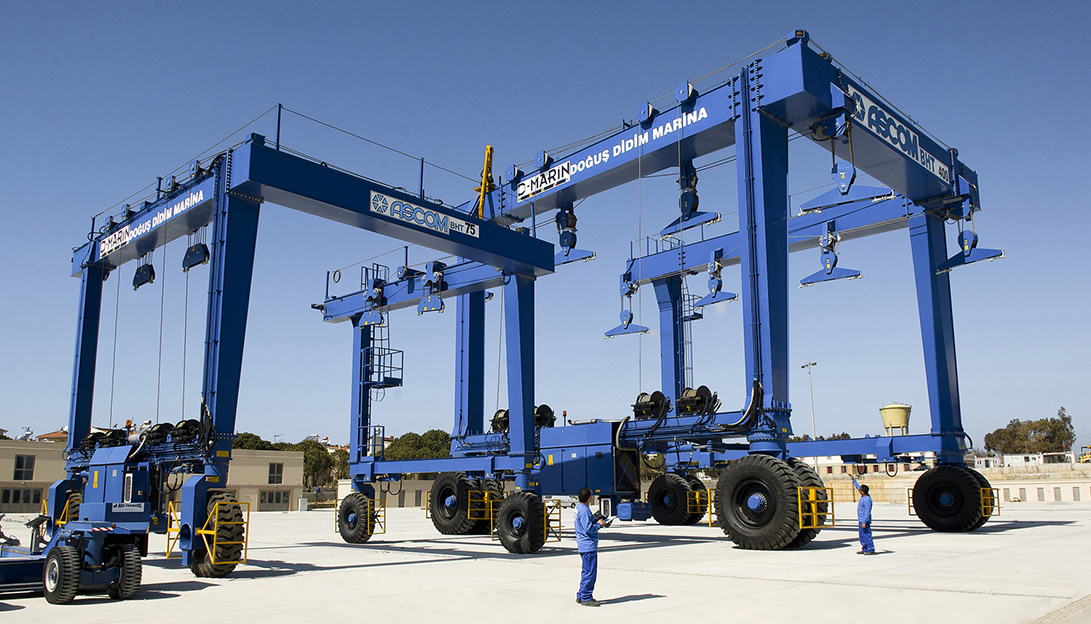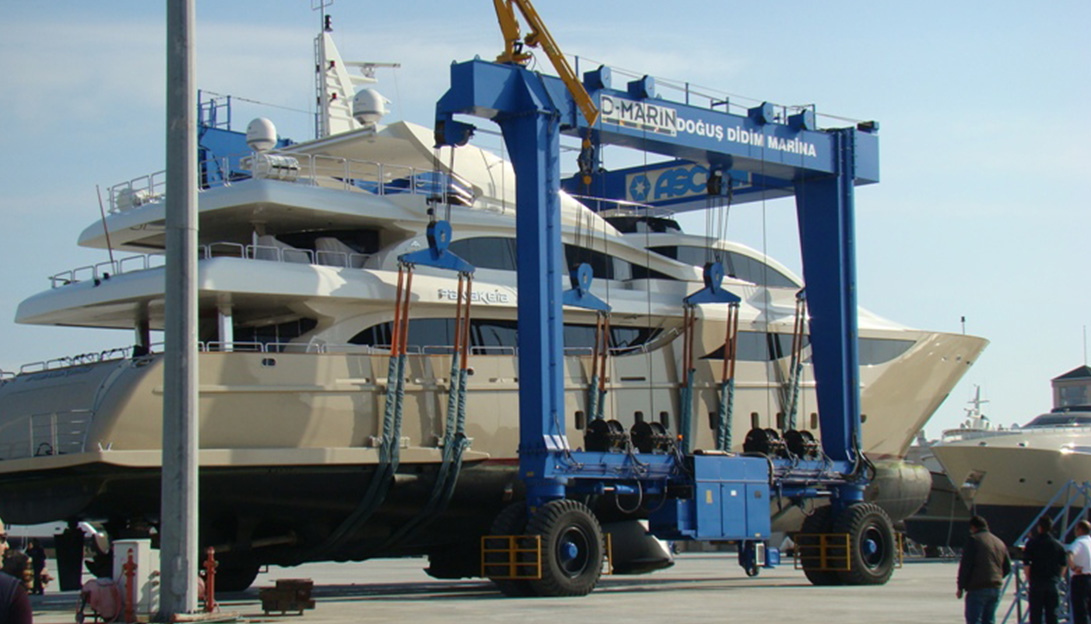 BERTHING, BOATYARD & SERVICES
An official port of entry into Turkey, D-Marin Didim has a total of 576 berths from 8 to 70m, 90 super yacht berths and a draft of 6m. The marina can support vessels with a draft of 6m, beam of 20m and length of 70m.
D-Marin Didim provides the necessary electricity connections and waste removal services at the berths. Marina berths can be provided by floating pontoons or stern to a fixed quay wall.